2020 European Contact Center As A Service Competitive Strategy Innovation And Leadership Award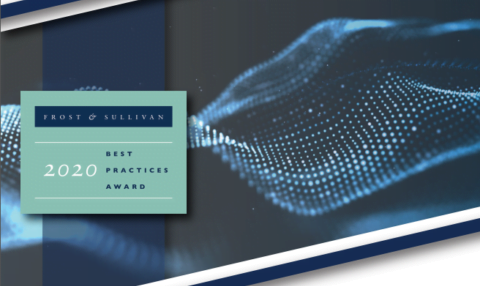 Cloud-based contact center solutions already stand out as a significant market in Europe and it is growing at a fast pace. Cloud has become the deployment model of choice for new and upgraded contact centers in Europe, replacing on-premises and hosted deployment.
Moreover, multi-tenant cloud deployment is rapidly gaining traction. Organizations using Contact Center as a Service (CCaaS) solutions are able to harness numerous benefits. In addition to cost advantages, CCaaS vendors deliver improved access to state-of-the-art contact center functionalities; rolling updates are provided to ensure that customers have access to the latest features and capabilities. Other benefits include greater speed and flexibility when starting up and scaling operations and the simplicity of implementing seats in non-traditional functions and departments.
Download the eBook to learn more!